Conferences and Events
Our team specializes in capturing every key moment of your conference, event, or show. Whether that be photo, video, audio, or all of the above - our team has the experience, equipment, and expertise to suit your needs so that you never miss a moment.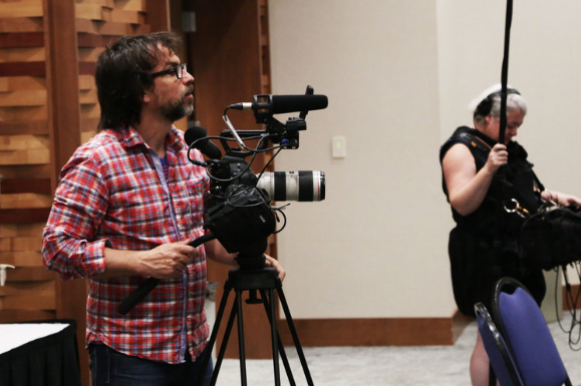 Video
From recaps to entire sessions, we can capture what you need so your guests can relive their experiences and continue their learning.
*4K Video Available on request
Photography
Our photographers are experienced and professional, so you never miss a single key moment of your event.
*Powerpoint Slides can be edited to video.